Mazda Wreckers – Top Wreckers in Melbourne
Everyone is a fan of Mazda vehicles. Mazda automobiles are very popular across the town. When your Mazda car is no more beneficial for you, contact Melbournecashforcars. We will offer you a decent amount of cash for Mazda cars. There is no point in covering your garage space because of old, impaired, rusty, unwanted, useless, and worn-out vehicles. Get absolutely free Mazda car removal services from us and get rid of your problematic vehicle. We buy vehicles in all conditions because we are focused and determined to keep the environment safe from hazardous materials. Corroded vehicles can have a dangerous effect on the environment. We not only remove junk vehicles but also perform recycling of the vehicles in safe environment. For that purpose, we are ready to buy automobiles in all conditions.
Contact Now:
Fill Up form online on our website.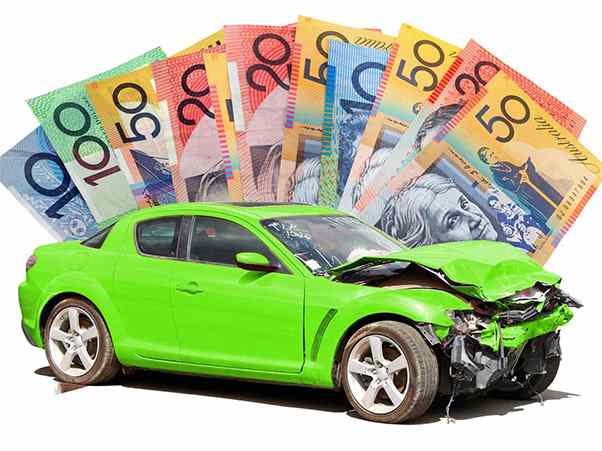 Mazda Dismantlers -High Cash for Mazda Cars
We are the popular Mazda wreckers Melbourne. We are in good books of all the people in Melbourne and the surrounding suburbs. This is all because of our constant hard work for our valued clients. We always offer a good amount of cash for Mazda cars. We send our best team of Mazda wreckers on the desired location and help you get rid of your worthless vehicles. Our process is very reliable. Within one day you will be get rid of your non-drivable vehicles. Over the years we have purchased all models of Mazda vehicles. If you want to hire us for the top-level Mazda removal services, share with us the following information:
Make
Model
Year
Condition
Our quotes are amazing. Every client loves our cash offers because we offer amazing deals. Further, on your approval, you will get the finest services from our team of Mazda wreckers. For more details and to get answers to your queries, contact us. Our cooperative staff will treat you with friendly behavior.
Mazda Salvage – Sell Mazda Vehicles
This is wonderful and amazing chance for you to sell your unwanted vehicle in an efficient way. We are the most trusted Mazda wreckers in Melbourne and we work in a professional environment. We have all the relevant tools for the trouble-free removal of junk vehicles. Furthermore, we give training about the best skills for the services to our team of Mazda wreckers. Some of the Mazda models are mentioned here:
Mazda CX-3
Mazda CX-5
Mazda CX-8
Mazda CX-9
Mazda Bravo
Mazda Tribute
Mazda 323 and 626
Mazda 2
Mazda 3
Mazda 6 and all other models.
There are no hidden costs for pick up, towing, and removal services. You will also receive the paperwork that is necessary for the transfer of ownership. You will not get the complete package from other Mazda wreckers. Simply contact us and get all the advantages under one roof. You will not regret making this decision. You will not have to take pains for any work because we have all the arrangements. Grab this amazing option to get your vehicles removed easily.
Other Wrecking Brands: