Ford Wreckers Melbourne – Sell Ford Vehicles
We are the top Ford Wreckers in Melbourne.  We purchase Ford cars, vans, SUVs, trucks, wagons, hatchbacks, and Sedans. The best part is we buy all the broken, unwanted, damaged, used, impaired, old, and worn-out vehicles.
We buy every Ford model. If your Ford car has reached a position when there is no use of spending money on it for the fixing, contact us and we will buy it from you. This will be the smartest option for you because we will offer free of cost car removal services and pay you a large sum of cash for cars in return. We are the popular Ford wreckers and offer many benefits to our valued customers. We stand out from the rest of the Ford wreckers because of our exceptional services like:
Eco-Friendly Recycling
Professional Car Wrecking
Free of cost pickup, towing, and removal
Quick cash for cars on the spot
Used spare parts at a less price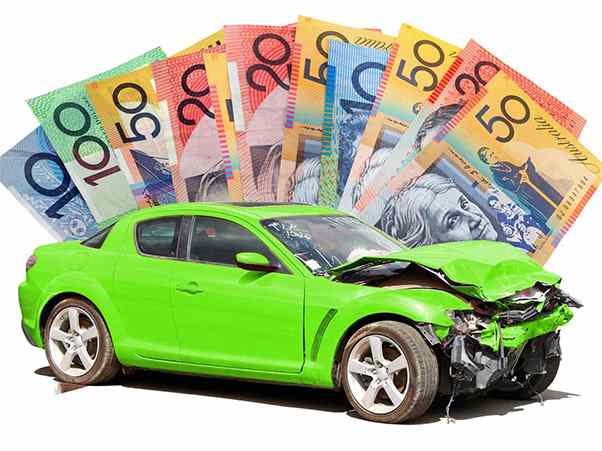 Ford Salvage - AUTO RECYCLING at Melbournecashforcars.com.au
We perform the recycling routine in a professional environment and keep everyone safe from the injurious materials. Here mentioned is the process that how we proceed:
Our process starts with removing excessive oil residue and fluids from the vehicles.
Then, our team disassembles the entire vehicles and save good spare parts.
Later, we recycle the junk parts and the shell of the automobile.
We use recycled material in an efficient way.
Our team keeps aside the good auto parts and we check the quality. If they can be reused, we offer them at an economical price.
Top cash for cars – Ford Dismantlers
You will not get a high amount of cash if you choose other car wrecking firms. If you want to earn a notable amount of cash for cars, undoubtedly we can provide you that for all the conditions of the cars. Furthermore, we will not charge you hidden fees. Our team is also competent enough to cater all kinds of scenarios without creating inconvenience for you. They will not ask you to do any efforts. They are highly experienced and they have the relevant skills. They utilize those skills and use car removal equipment. It is not difficult for them to remove your car if it is stuck in an awkward place.
We have become a leading name because we have never lied to any customer in our long career. We never break our promise that we make with our customers. We provide them a lot of benefits, unlike other Ford Wreckers. We are different from all other Ford Wreckers and people across Melbourne and its surrounding suburbs rely on us.
Other Wrecking Brands: