Reliable Audi Wreckers Melbourne
If you want to have our trouble-free Audi car removal services at your doorstep, Audi Wreckers Melbourne will help. Just give all the details related to your vehicle when you contact us over the call. The information we need from you is: make, model, year, mileage, and condition.
Audi Dismantlers – High-Quality Used Audi Parts
In addition to that, you can buy the parts from us at a pretty less rate. We never provide poor quality parts. It will be the smartest decision for you to get rid of your impaired, rusty, and written-off vehicles because you will get top cash for cars that no other Audi wreckers will pay you.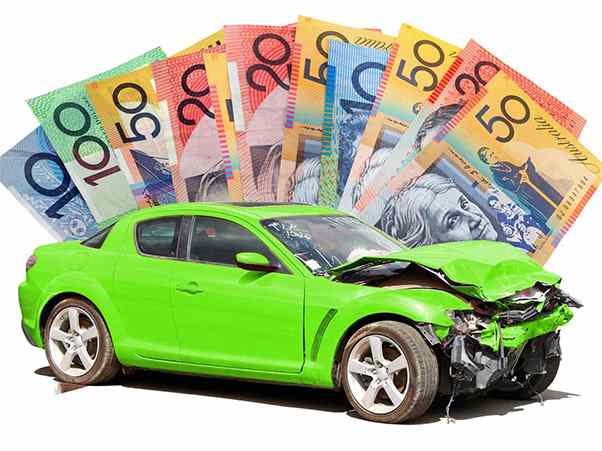 Audi Salvage - Free Quotation And Quick Car Removal
A quotation is made based on the above-mentioned details.
We offer the quote and let you approve it.
We get ready to provide you our junk car removal services.
The day and time for car removal will be your choice
We will not make you wait for weeks or days. We will pay you cash for Audi cars instantly. Furthermore, there will be no hidden fee. The pickup, towing, and removal, everything will be free of cost. After getting a quote from our side, it is all up to you whether you want to accept our offer or not because we offer a no-obligation quote.
Audi Wreckers – Get High Cash For Unwanted Audi Cars
We are professional Audi wreckers and take the responsibility for eco-friendly recycling of your Audi vehicles in Melbourne. You can also sell Audi Wagons, Sedans, Convertibles, Hatch Backs, SUVs, Coupes, and earn cash for Audi automobiles.
We buy vehicles regardless of their age and condition:
A6
A4
Audi TT Roadster
A3
S7
A1 Quattro
Coupe
Coupe S2
V8
S8 Plus
SQ5
Audi Spare Parts – Audi Wreckers Melbourne
We are the go-to stop for all the people who are looking for Audi spare parts. Our team of Audi wreckers ensures to dismantle the reusable auto parts from those unwanted vehicles. They test the quality of those parts and keep them in stock. If you want to buy used Audi parts from us, feel free to contact us. We provide bonnet front, instrument cluster, throttle body, driveshaft, window regulator, gearbox, engine, seat belts, seats, mirrors, and much more.
Other Wrecking Brands: