Sell Your Car for Cash Melbourne For Up To $9,999 with Free Towing Services
Looking for professional car wreckers in Melbourne? You can earn top cash for cars Melbourne by selling your unwanted, wrecked, old and damaged cars to us. 'Car 4 Cash' accepts all vehicle types regardless of their poor and inappropriate condition.
 We will buy your unwanted and wrecked cars.
Enjoy Cash for Cars Melbourne with free car removal services.
We offer free towing services in Melbourne and its suburbs.
We Offer Top Cash for Used Cars Melbourne
We are the licensed and certified car wreckers in Melbourne. That's why; we offer the following services including;
Accidental car removal
Professional car wrecking services
Car removal
Cash for unwanted cars
Cash for junk cars
Cash for scrap cars
Cash for damage cars
cash for unregistered car
cash for accident car
cash for non running car
Scrap car removal
Whether your car has stopped working or it consumes enough fuel, you can trust our car collection services & sell it to us without any second thought.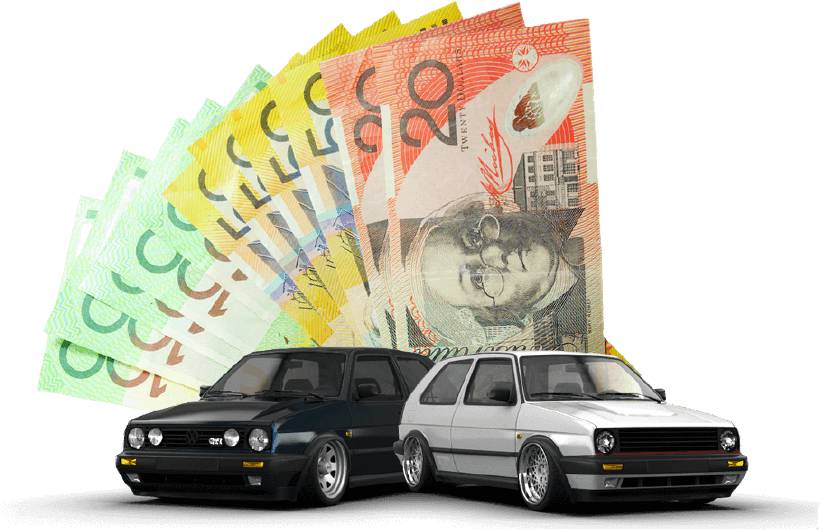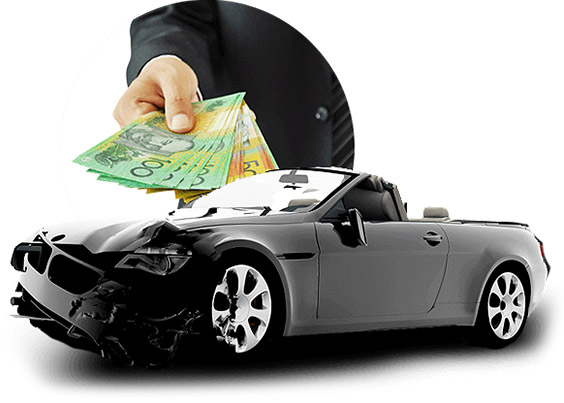 Is Selling Car for Cash in Melbourne Worthwhile?
Do you want to get rid of a damaged car that requires a considerable maintenance cost? Are you looking for a reliable source that makes this used car removal process simple and hassle-free for you? If yes, then selling your car for cash is the best decision to consider.
Undoubtedly, finding the professional scrap car pickup company that pays the highest maximum cash for used cars is not easy. But, we have made it possible for you to remove your car from your premises without spending extra money on it.
You can call us at 0417 676 006 or share your car's details via email. Our professional appraisers will evaluate your car and offer the best-quoted price according to your car's genuine worth.
Sounds good?
If yes, then call us now and enjoy our old car buyers services.
We Pay On the Spot Cash for Accidental Cars
Do you know what makes us the best car wreckers in Melbourne? Gladly, we not only offer the instant quoted offers but we tow your car for FREE. Also, we offer up to $9,999 at your doorsteps.
You don't have to wait for weeks and months to get enjoy our cash for old cars services because we guarantee immediate cash for cars without delay.
Consider our services If you want to earn cash for accidental cars without any fuss and effort.
Want to Sell Old Truck, SUVs and Utes for Cash? We Buy Them
One of the great things about our car buyers services is that we not only buy cars, but we offer fantastic rates for trucks, vans, jeeps, SUVs, and Utes etc.
Whether your vehicle is used, accidental, salvage, fire, rusted or damaged, we can buy it as we know how to make a vehicle valuable.
Just give us a call and let our professional cash for car buyers Melbourne manage this entire damaged vehicle removal process for you.
How to Get Quoted Offer for Your Old Car?
Follow these simples steps and get the best-quoted offer now.
1-  Call us at 0417 676 006 or share your vehicle's details via email.
2-  Get the best-quoted offer for your car based on the provided information.
3-  Earn top cash for cars Melbourne and enjoy free car removal.
What Should I Remove from a Car before I Scrap It?
Make sure to remove all your personal belongings, including documents and toll tags, from your car. Also, remove the number plate and sell your car for cash afterwards.
How much do I Earn After Scrapping a Car in Melbourne?
As mentioned earlier, it entirely depends on your car's condition. You can earn up to $9,999 if your vehicle is in good condition.
Make 'Sell My Car' Process Easy & Contact Us Now
Looking for 'cash for car near me'? Look no further because we have made everything easier for you.
We don't want you to sell your car to private car dealers who never offer top dollars for your car. Sell your useless car to us and grab this finest opportunity of earning top dollars for your car.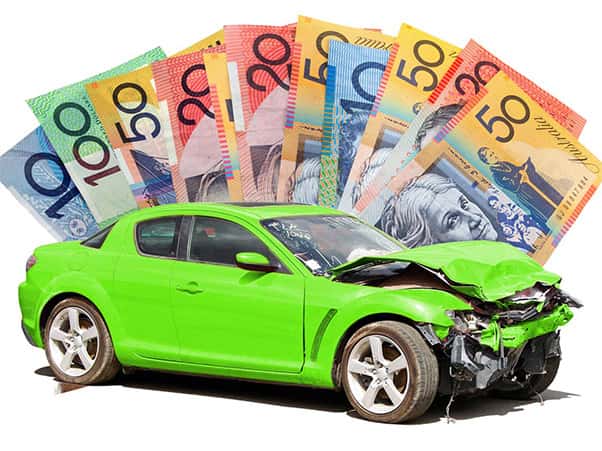 WE BUY ALL BRANDS, MAKE AND MODEL