Top Car Removal in Melbourne
Our job is to swap scrap, old, broken, accident, and damaged cars for cash. If you have a car, vehicle, or truck which is not in a working condition or you don't need anymore. Cash Car Removal in Melbourne is the best option for you. Just give us a call or fill out a form available on the page and we would contact you immediately. After contacting you, we would provide you with an instant quote for your damaged car removal. This quote is what tells you how much our professional evaluating team values your car, truck, or van at.
We provide prompt services all across Melbourne and in it's surrounding areas along with a good price. The major areas we cover include Pakenham, Mornington, Sunbury, Frankston, Eastern, and Northern Suburb, and Melbourne town itself.
MelbourneCashForCars are a reliable service provider and are always ready to do business with you regardless of the condition of the vehicle. We are just a call away from you to not only take that unwanted car of yours but to do so without you having to spend a dime.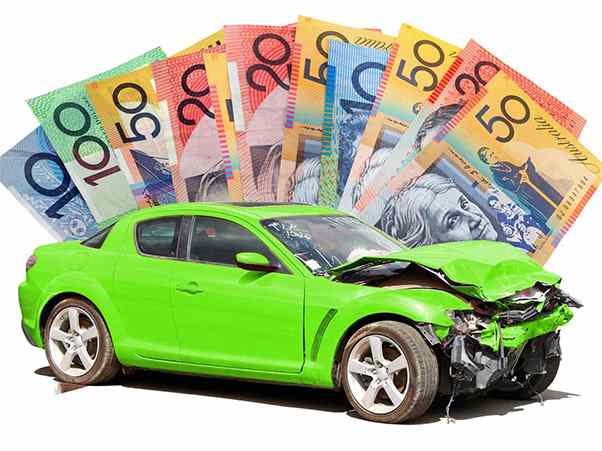 Why Sell Your Scrapped Cars to Us?
When it comes to market experience, there is almost no car removal that matches our experience as we have been in the business of recycling for many years.
Known As A Reliable Car Removal Company
One of the many attributes of ours that we hold on to dearly at Car Removal in Melbourne is our reliability. We understand that sustained relationship with our customers is only possible if we are reliable. As such, we ensure that our customers enjoy a hassle-free transfer process while they get the best pay for their scrap car removal and unwanted vehicles.
Offer the Best Price All Over Melbourne
There are many car removal companies that are ready to pay for your scrap and unwanted cars, but there is none that offers amazing prices as our company. We have a team of professional evaluators who examine the car, truck, or van and give the price that it is worth it. Every party that transacts with us always leaves with a smiling face, dropping off their unwanted cars.
We Are Focused on Customer Satisfaction
Our car removal services are evaluated from time to time to ensure that it is customer-driven. Our customer-driven pursuit is what marks us out from other companies. To be sure we satisfy our customers at all times, we provide a follow-up scheme that allows them to review our services.
We Are a Licensed Cash for Cars Removal Company
As a car owner who is disposing of your car, van or truck with us, you do not have to worry about the safety of your transaction. We are a licensed car removal and recycling company providing the best services in Melbourne. As a licensed company, we work in line with regulations particularly the EPA regulation on recycling used cars. We assure you of a worry-free transaction that is transparent to us and profitable to you.
Expert Car Removal Melbourne
Our Car Wreckers team of experts have been in the business of removing cars for many years. In these years, they have helped a lot of car owners free some space in their garage whilst paying them for their damaged and old car removal. At Car Removal Melbourne, our experts guarantee you easy removal of your cars at very attractive rates and this is why you should contact us today.
Call Us Now! 0408 740 318
Get Free Car Removal without Any Stress
Regardless of your location in Melbourne, you can take advantage of our quality and price-attractive services. Just get in touch via a phone call, web chat, or email. After the contact, our team will arrive at your place in less than 2 hours for car removal.
In order to facilitate our Car Removal in Melbourne services, there are certain things we need from you:
All the necessary details of your car, van, truck, or vehicle with regards to model and parts.
Title and registration documents of the car that prove ownership (Rego Check).
Your signature on the documents that we would prepare.
Lastly, your approval of our cash quote
At Car Removal Melbourne, customers are our pride and our team is our strength. Our focus to provide customers with quality services at unbeatable prices. We value reliability, transparency, and dedication towards a better delivery service.