Hyundai Wreckers- Earn Cash for Hyundai Cars
Melbourne cash for cars is the best choice for people who are looking for Hyundai car removal services. We are the best Hyundai wreckers Melbourne. Our Hyundai car removal services are very famous. We reach the required premises for pick up, towing, and removal of salvage Hyundai cars. The amazing part is we offer free of cost services that no other Hyundai wreckers are offering.
Many people face trouble because of their old, wrecked, junk, unwanted, damaged, salvage, used, broken, and non-drivable cars. We have a very good solution for all of them and we also pay high cash in return. We buy all new and old Hyundai models. Try our quick services to get rid of your worthless automobiles and get good cash for Hyundai cars in return.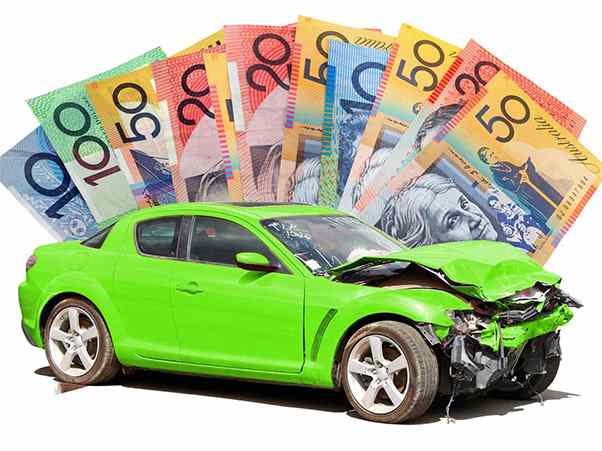 Hyundai Salvage – Sell Old Hyundai Vehicles
We keep piles of Hyundai spare parts that can be reused. Our team disassembles the vehicles first and proceed for recycling of the junk parts only. You can buy those parts from us at an economical price. We only sell the parts that are of high-quality and we have a lot of spare parts of different models of Hyundai. You can visit us at our wrecking yard to buy the desired spare parts. We have those spare parts also that are not easily available in the market.
We give you the facility to sell any kind of car. If your car is without a title you can sell that also. We are not concerned if your car is not in good condition, We will pay you money according to the worth of your vehicle and never reject your automobile. Just Give Us a Call.
Required Details -Hyundai Wreckers Melbourne
Make
Model
Year
Mileage
Condition
Call Now
Fill up the form available online
Get a quote from us and if you approve that, we will offer you services.
Hyundai Dismantlers
We are the authorized Hyundai wreckers and offer exclusive services. We work with dedication and enthusiasm. We want our customers to be carefree and relaxed. For that purpose, we do complete work on our own and let our customers sit back and relax. You will not have to go to any other company for the paperwork because we will give you that also. We are the best Hyundai wreckers. You will get your cars removed from your premises with a lot of ease. We are the highest cash payers in Melbourne. We are a reliable firm and we take preventive measures for the efficient and safe removal of the vehicles.
Other Wrecking Brands: